Gaffar Mohamed
Gaffar Mohamed
Chief Financial Officer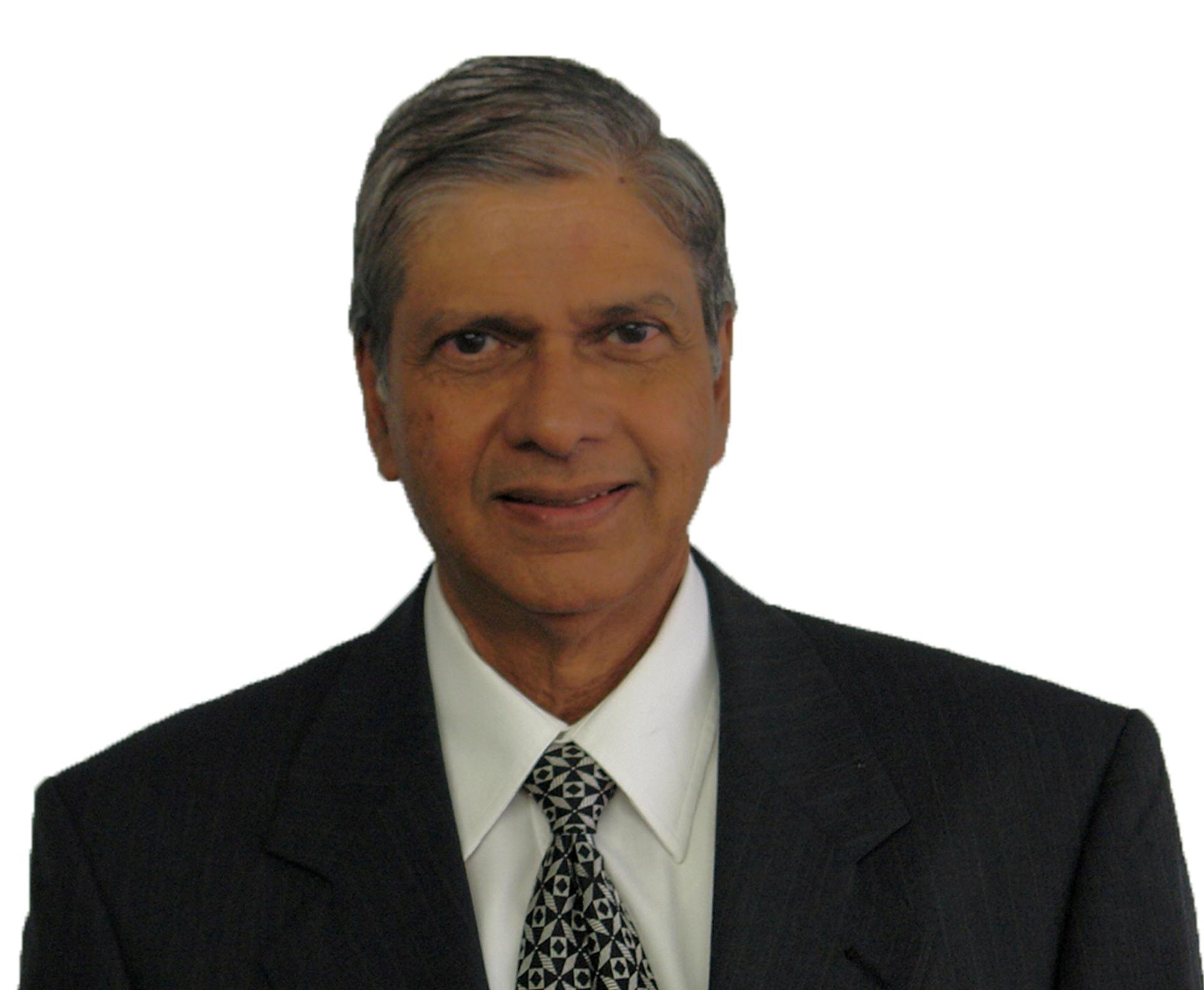 Mr. Gaffar Mohamed is Chief Financial Officer for the Upper Manhattan Empowerment Zone. He is a Certified Public Accountant and previously worked for the Brooklyn Navy Yard Development Corporation, a non-profit that shares a similar mission to UMEZ: to promote economic development in underdeveloped and underutilized areas. Mr. Mohamed worked with the Brooklyn Navy Yard from 1991 to 2015 and retired from the Navy Yard as a Senior Vice President and Controller. During his time at the Brooklyn Navy Yard, Mr. Mohamed designed and implemented accounting systems and accounted for funds in excess of $100M.

Prior to joining the Brooklyn Navy Yard, Mr. Mohamed worked as an Audit Supervisor at Mitchell Titus & Co., a Certified Public Accountants firm, from 1986 to 1991. At Mitchell Titus & Co., Mr. Mohamed gained experience in supervising and training accountants while auditing non-profit and commercial organizations. Mr. Mohamed attended Luton University in England and became qualified as a Chartered Accountant.
He also attended the New York Institute of Technology, as well as the Baruch and York Colleges of the City University of New York, in preparation for his CPA certification. Mr. Mohamed is a member of the American Institute of Certified Public Accountants and is a licensed Certified Public Accountant by the New Jersey Board of Accountancy.